Digital Marketing Consultant for
Promote your business with our digital marketing services.
 Digital Advertising, TV & radio, Social media to Web Design & SEO, we have it all.
Increase Visibility On Facebook And Other Social Media Platforms
One of the biggest mistakes retailers  make is opening up an account with  any social media platform they think is  relevant and then leaving them with  little activity.
The other big mistake retailers make is to  use social media to talk about what's  important to  them instead of talking  about what's  important to the client. We can help you overcome any problem and teach you how to do it.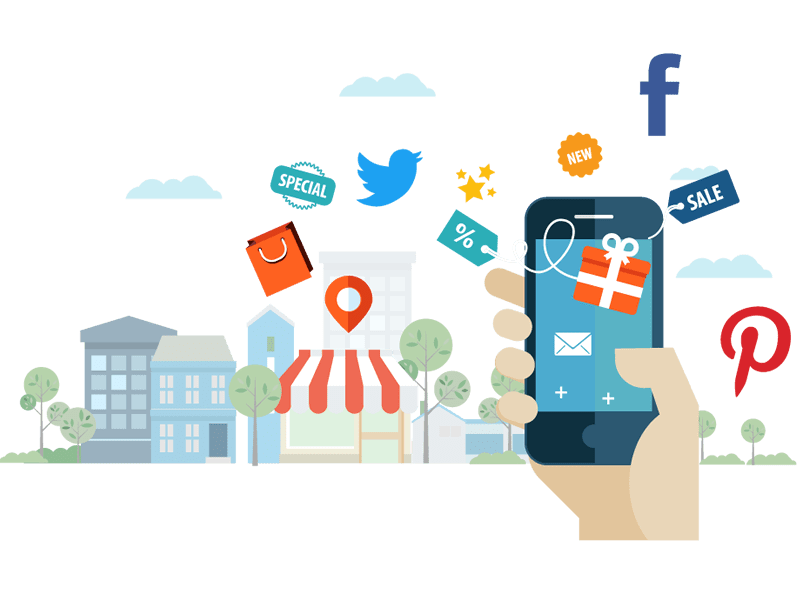 With 30 years business experience combined with 10 years online sales and marketing we are the ideal business start up partner.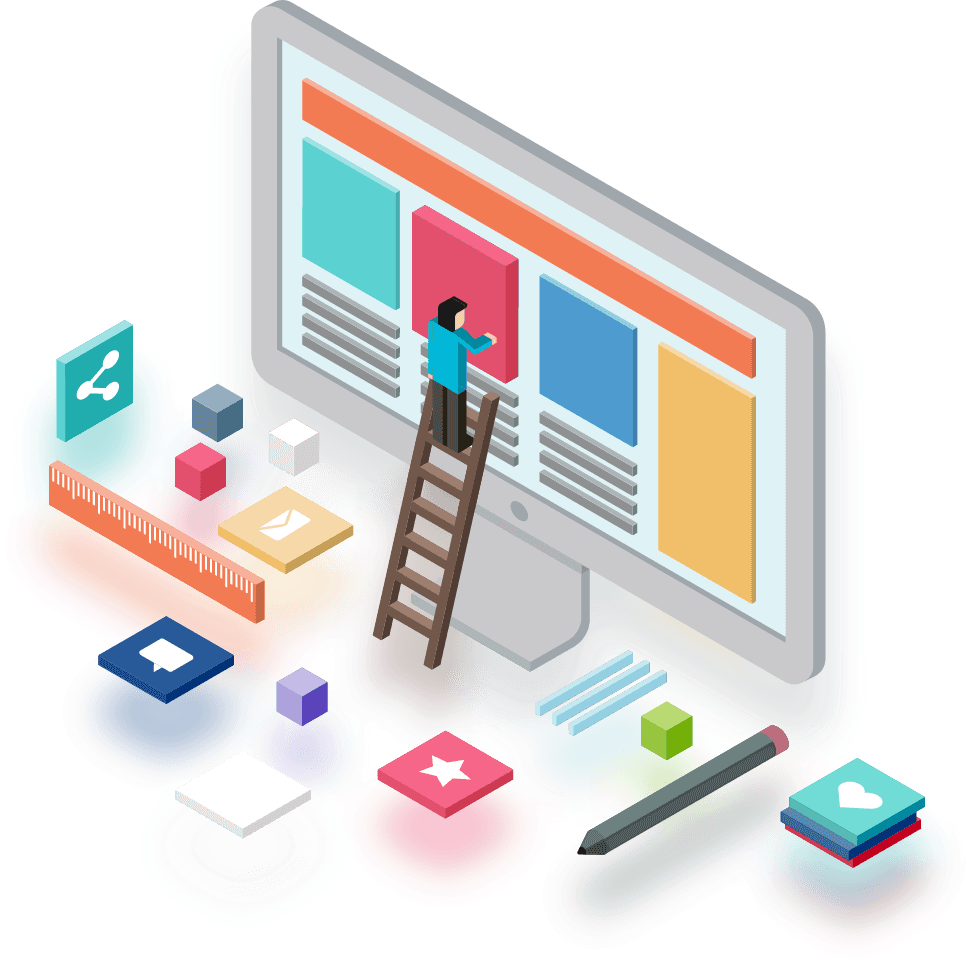 We Can Also
Design Your Website
If your website is not well designed or if you need a fresh start, our digital marketing consultant team can also design your website. We can create a WordPress site for your business, or if you prefer we can make an HTML based website. It's your decision. If you also choose to have a new website design, we'll offer A GREAT DEAL TO SUIT YOUR BUSINESS.
Get a free 20 minute Consultation Call Back
Add your number here and we will call you back . We can take the worry and work out of  endless research.