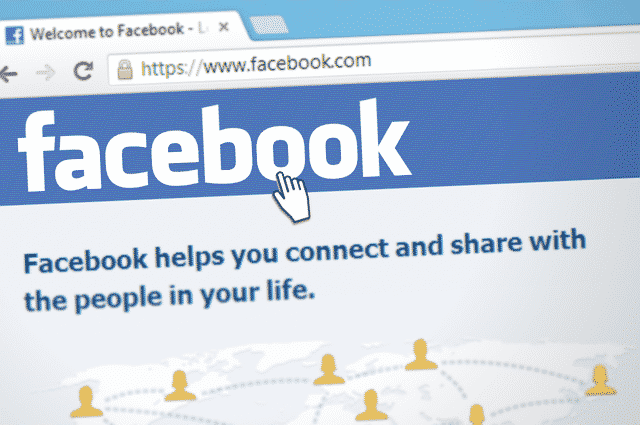 Facebook Changing how it shows organic impressions
As a result of changes in how impressions are measured, Facebook pages are likely to see organic impressions falling. Matt Navarra broke the news on Twitter today, saying that between October 17-28, the updates were rolling out.
Bad news, social media managers...

Facebook is changing how it calculates organic impressions meaning it will likely show a decline.

Changes rolling out between Oct 17 - 28 pic.twitter.com/3QHuUqbCDZ

— Matt Navarra (@MattNavarra) October 17, 2019
Specifically, Facebook updates how to measure repeat organic page impressions. Changes will affect the time frame in which the same person measures organic experiences.

As a consequence of impressions not counted as often, pages may see fewer organic impressions. Facebook says, however, that it can not have estimates:
Why 

is 

the 
switch being 

made?
What's Changing?
Facebook states that this update does not change anything, including scope, related to delivery and other interaction metrics. All of these will stay the same, says the company.
The move is being made to bring the measurement of organic impressions more in line with how paid impressions are measured, according to the memo posted by Matt Navarra.
The update will make accurate comparisons between organic impressions and paid impressions simpler for companies.
DON'T PANIC! With the coronavirus & business taking up all of the bad news at the moment, what can we do?
With administration of Roberts and Co where does this leave local business, estate agents and Newport. Is the housing market in decline? is local business in trouble or is it Newport in general? Roberts and Co Estate Agent appoints administrator "Roberts and Co...
The Google Bert update, Google announced this week that It has been putting out what it calls "the largest step forward in the past five years, and one of the biggest leaps forward in the search history," starting earlier this week, throughout the week. That's the...