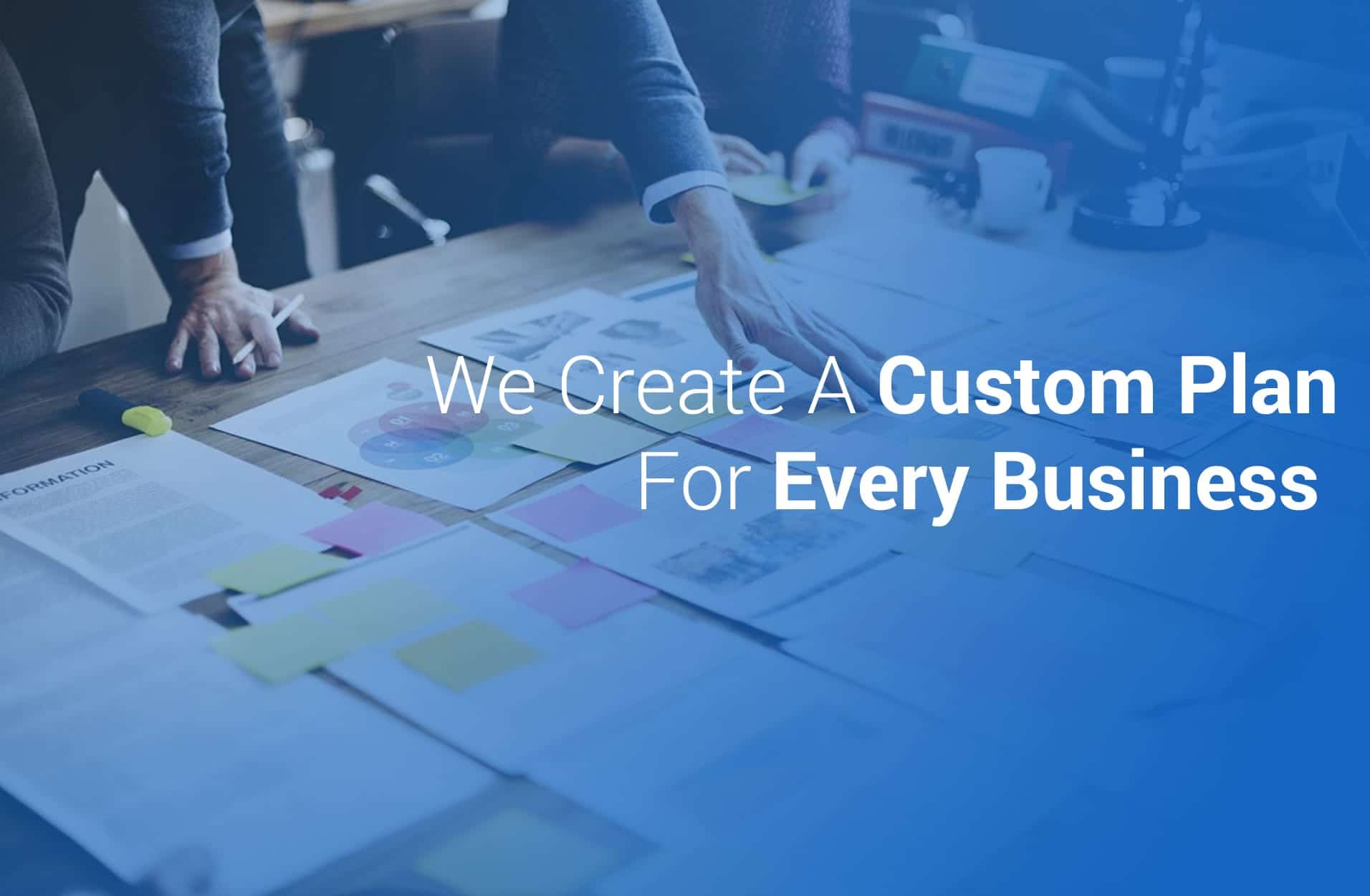 Local Business Marketing Plan
Cardiff Media built our website and Social pages in 2016 ,they have been managing it now for 3 years .
Since then our business has grown really well and I have never needed to worry about any marketing online,
allowing me to concentrate on what I do best, Delivering Topsoil!!
Get a Free Marketing Plan/Evaluation on your Local Business
Cardiff Media provide web design, SEO,Local Marketing, Video and much more. Get you business in front of an ever growing online audience.
Fill out your business details below and we promise to get back to within 24 hours with and actionable plan and quote. Be in front of the competition.
Once we have your Comprehensive SEO REPORT we will do a full evaluation of your local brand online this way we or you can determine how to improve your performance and beat the competition. 
The first step towards a good strategy for digital marketing is to understand the environment in which you are working. To do this, the market and competition need to be studied in depth: the characteristics and trends of the sector, the benchmarks of your competitor and an analysis of the weaknesses, threats, strengths and opportunities. Finally, we should find your USP ("unique selling proposal"): what distinguishes your product and what puts it in a unique position in relation to the competition.
As far as technology is concerned, the online world offers endless opportunities that are constantly growing and changing .
So how are you going to select the best tools to implement our digital marketing plan? There is no "correct answer," but if we have a clear idea of your budget, the expected return on your investment and the places where your audience interacts, we're going to have a good start when it becomes time to decide. Do not hesitate to ask an expert for guidance to explain the pros and cons of each option in depth.