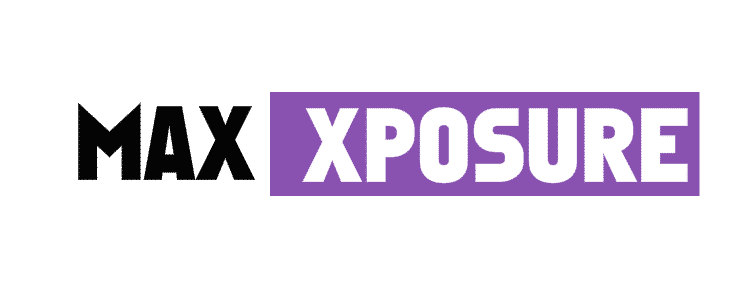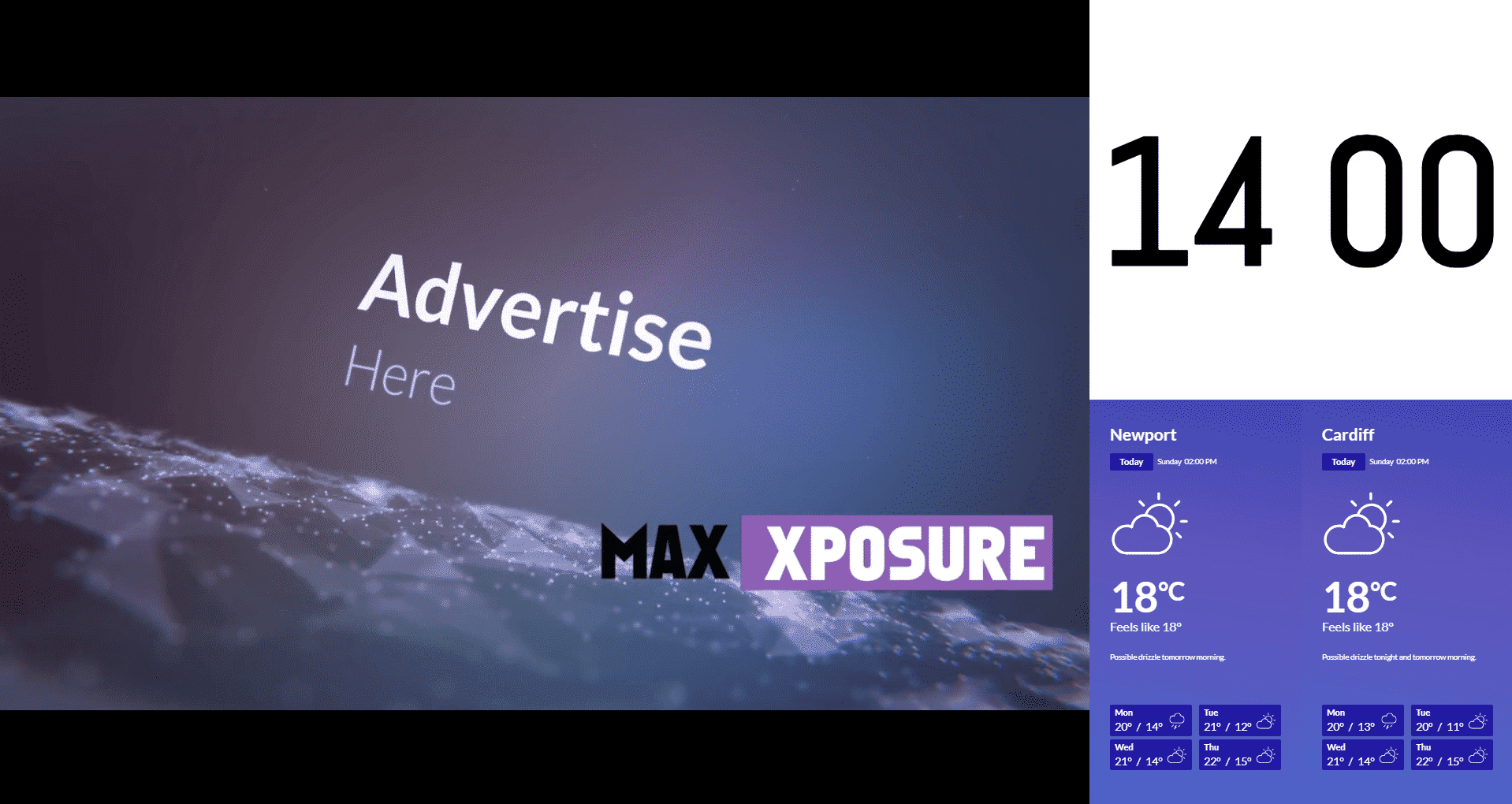 MAKE A FEATURE OF YOUR PRODUCT
Impress your customers
Broadcast live!!
What your business has to offer
Advertisers let everyone know what your business has to offer, by providing your business offers and ads if people are waiting in a queue or sitting in a waiting area
While venues can display menus, special offers and information while collecting extra revenue.
Recording of an actual video screen on location.
Entertainment or valuable information
We Post Professional looking Content
By having the ability to mix all types of content you can provide either valuable information to customers or staff or arrange with us for advertising to create a revenue stream for your store,cafe,bar small business.
Digital Signage
Add Virtually any content to your screens
Add Social media, video, adverts, memo's , offers, coupon codes, news, weather, Youtube, music and much much more.
While all linked live to the local radio station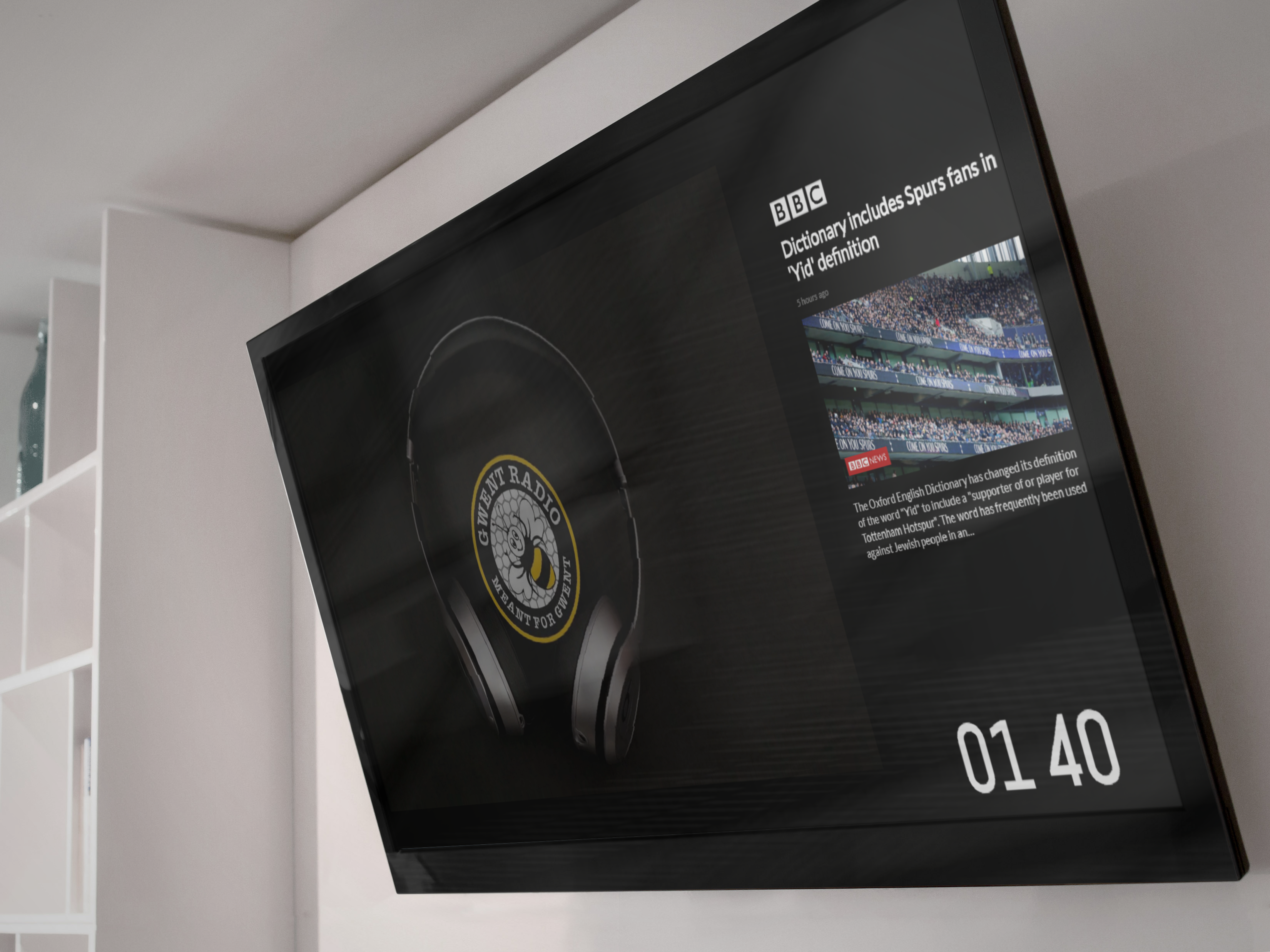 Make Your Business Come to Life
Get paid for supporting local businesses and your community
Get a Free Quote
Buy
Collect up to £10 per Ad per week
Earn up to £5000 a year while helping your local business Community
Up Time & monitored screens
Pubs and Clubs
Add video.
YouTube playlists or channels.
Add Meal Deals.
Drinks offers .
Up and Coming Events.
Supermarkets
Special Offers
Coupon codes.
Meal Deals
Local Adverts
Workplace
Office Notifications
Advertising.
Notice Board.
Social Media posts.
AnnouncementS.
Time tables.
List of Current Bulk Advertisers For Displays
Bulk advertisers buy at a reduced rate of £5 per week per venue and reserve the right to refuse a venue if required.
If you are a display venue we will inform the advertiser when you go live plus you will be able to contact the advertiser direct with the details below
The display advertising program is a local community development scheme which encourages businesses to advertise with each other, by redistributing revenue through other local businesses.
With this scheme you not only redistribute local revenue, you build relationships and loyalty with other businesses, building a stronger local business community.
[issd_image src="https://cardiffmedia.org/wp-content/uploads/2020/02/24831086_1751534988487128_41.png" url="https://www.homestyle-furnishings.co.uk/" url_new_window="on" _builder_version="4.3.2″][/issd_image]
Homestyle Furnishers
are based in Newport on Corporation rd they are looking for busy venues within the Newport area only.
Currently looking at 10 Venues in Total
9 Remaining
Contact details
Nasim Ahmed
Shabaz    Ahmed
01633 255 666
130 – 136 Corporation Road,
Newport, Gwent, NP19 0BH
accounts@homestyle-furnishings.co.uk
info@homestyle-furnishings.co.uk