Video Agency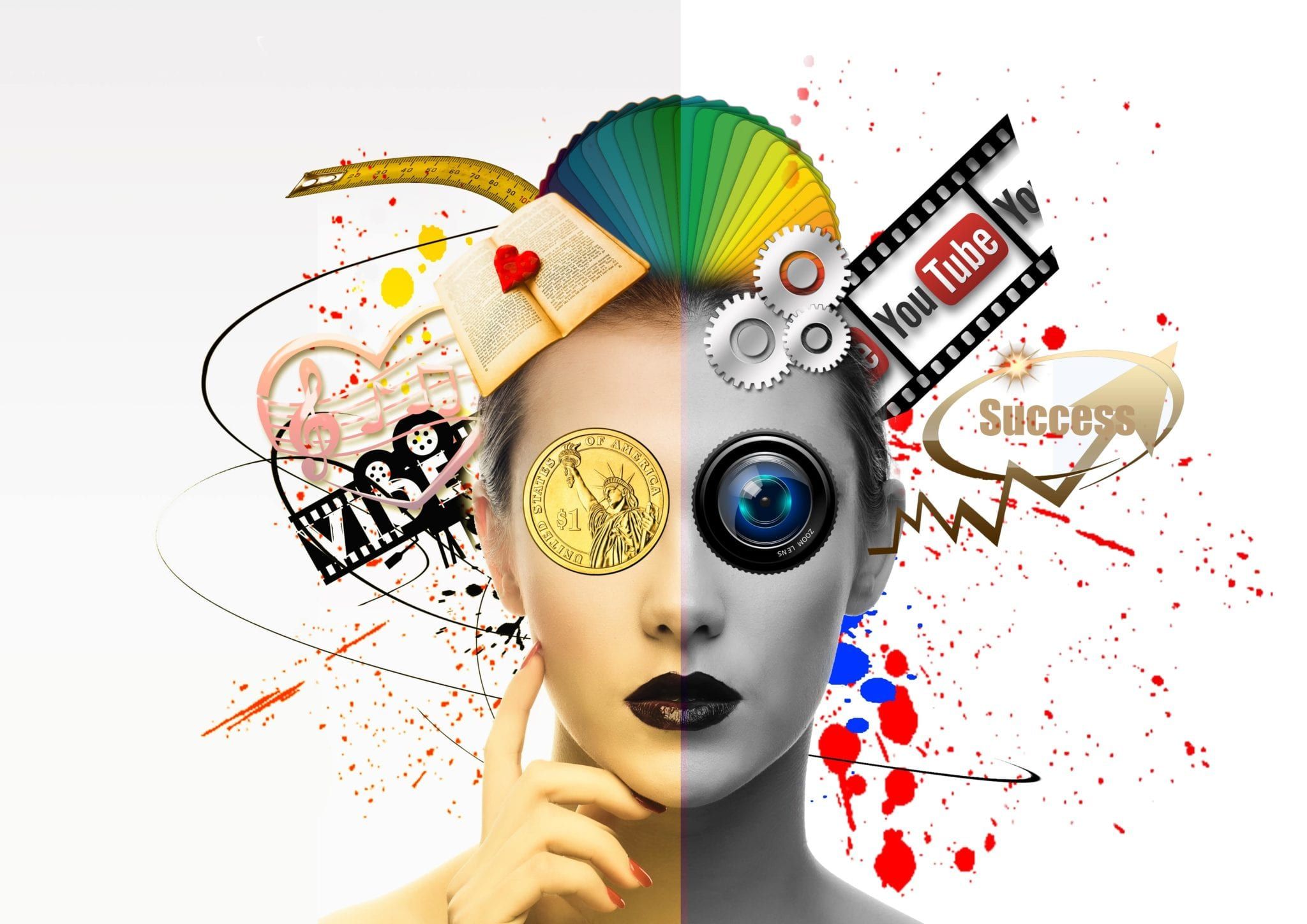 Video agency

 For Affordable
Business Video Production
Are you wondering if more investment in video advertising is worthwhile? We're going to share some important video marketing stats in this page which show that now is the right time to make your first advertising clip.
83% of video users think it gives them a good ROI; 82% think it's a key part of their strategy.
Of those who don't use video, after watching a video, 73 percent purchased a product.
Ninety-seven percent of companies using video explainers say it helps users better understand their business.
Video is seen as an effective tool by 94 percent of businesses.

Of 

those 

surveyed, 

sales 

increased 

by 

81 

percent 

and 

support 

calls 

decrease 

by 

53 

percent.
From Simple Logo Video To Full Business Video Promotion. 
Recent completed Video for Clients
Why does video marketing work it's simple because it grabs your attention video is most definitely cheaper than radio and TV advertising.
Did you know that over fifty percent of Internet users watch YouTube videos every day.
You can also reach a much wider audience. It takes less time to produce some videos and has more options to Showcase your product then conventional advertising also people can get insight into your business faster, video can be informative and concise it can be entertaining.
Also you can upload it anywhere on the net. Best of all Google owns YouTube so you will get found easier because it favors video over other promotions.
Please enjoy the showcasing of some styles of video that can work for your business below.
A few examples of recent video's created for offline and online Local businesses. Video now takes up 80% of viewed content online, so if your business is not utilising this in 2019 you are missing an opportunity for extra website traffic .
Our Video agency can be used in many ways to increase current and future customers attention. By adding a more engaging and easy to understand vision to your business and the services you provide.  
Right now, you know what to expect from having your very own professional video. You can forget the high cost of conventional advertising and go with video to reach more potential clients and make your business stand out.


So grab people's attention save yourself some money and brand your
business in a big way.
Video Marketing's ROI Is it really worth video marketing? Three different research sets assume this to be the case. Aberdeen Group says in Understanding Marketing's Expanding Benefits with Video: Video marketers are getting 66 percent more eligible leads per year.
Video advertisers reach a brand awareness increase of 54 percent