Creative
WEB Design Agency
We are a passionate team for which performance is the top strategy in accomplishing anything we do! We transform ideas into brands, hard work into progress and the clients wishes into reality!
OUr order of business starts where normality ends
STRATEGY
Digital Strategy, Content Strategy, User Research Social Media Campaigns
CREATIVE & DESIGN
Concepts & Ideas, Branding & Identity, App Design, User Experience
DEVELOPMENT
E-Commerce, Websites & Web Applications, Creative Front & Back End
Performance Winning Design
Our approach in design is always changing and always staying at the highest levels, making sure that your clients digital experience is nothing less but the very best!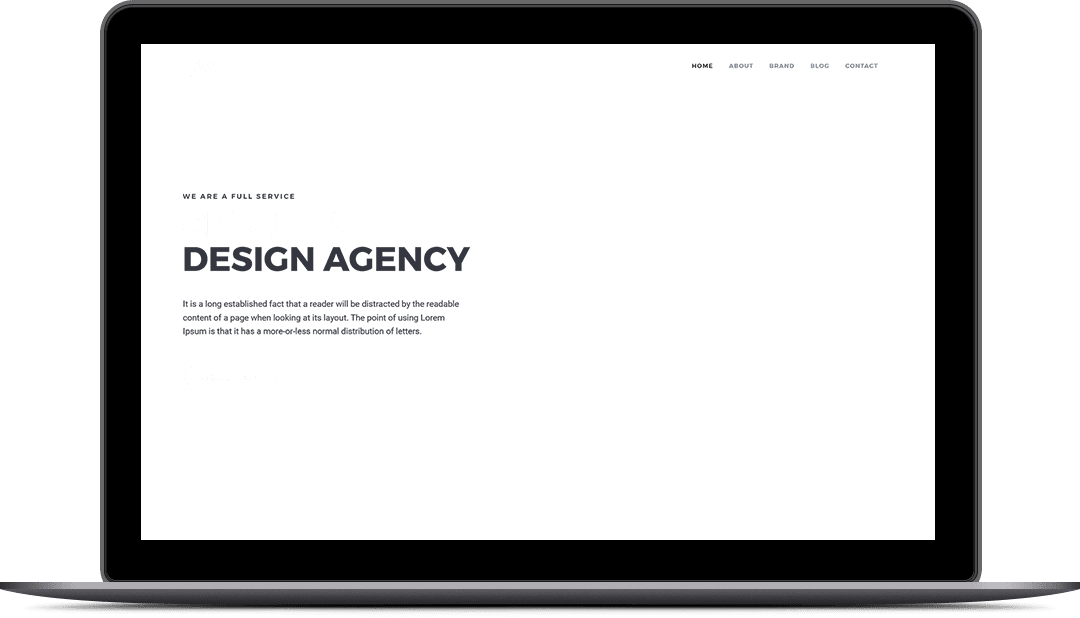 It has been a long way, but now we are proud to announce that we cover 100% of the businesses we targeted as a goal since our team gathered.
Not only we are prepared for all the challenges that comes in our way, but now, we are also experienced in everything there is to face in this kind of business, so there is no challenge  that can shy us away!
STRATEGY – 100%

CREATIVE & DESIGN – 100%

DEVELOPMENT – 100%
Generating New Ideas
Creating digital experience
Our numbers prove our passion!
Google's Official Website advice
Web design template ideas
Keep the costs down by Choosing one of our pre-designed templates below and give us a call, or if you would prefer to request a bespoke design & arrange a consultation.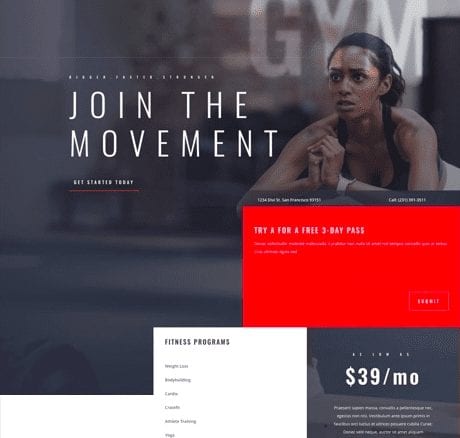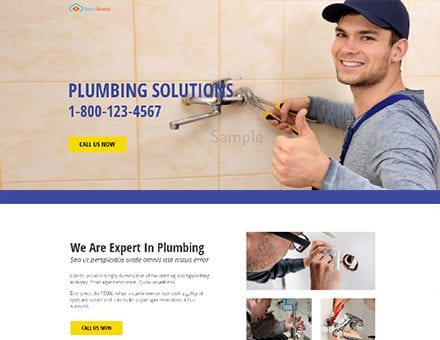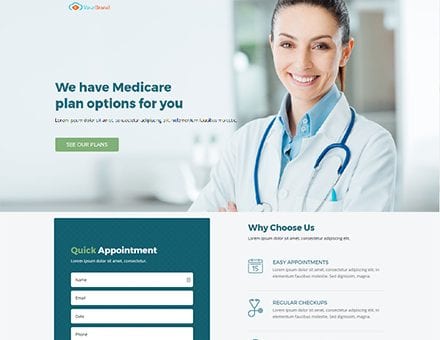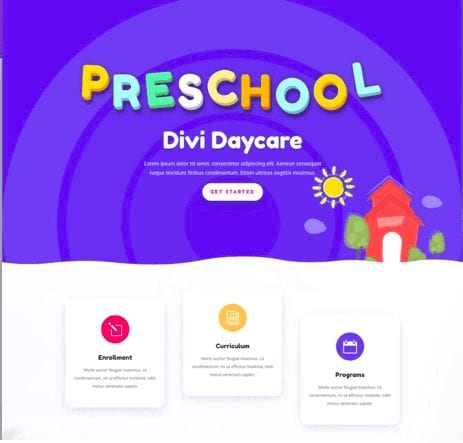 PREMIUM WORDPRESS DESIGN SAMPLES
If you don't see your trade don't worry just get in touch
We have worked with some of the top and influential brands in the uk & locally
Either if you are a starting company looking to enter the real deal market, or a multinational brand looking for a change, with us, you're in it with the best!
Our clients teach us what we do wrong or right so that we know where we need to improve or where we have kept doing what we do.
"We badly needed web design and SEO services for our local Plumbing business to get more clients. We saw the first results after two weeks, and now after 3 months, we are ranked 1st place on Google! Thank you!his company exceeded our expectations on process and design. Our beautiful website came in on time and on budget. The team is not only talented but great human beings which makes working with them a delight. We look forward to collaborating again."
"I have a company in Newport selling Topsoil, we started with a website going nowhere, having huge communication problems with the designer and no real business from the site. We moved to Cardiff Media and have never looked back, we are now on page one for many keywords and have a great relationship and communication."
"Cardiff Media is the official Sponsor of Victoria Nash and this has helped us put our little club on the map, I cannot thank them enough. We now have the chance to show the world what we can do."
"I started my business from scratch, with no idea of how to get new business from the internet. I now dominate my area in my business field on the first page of Google with more results expected in the near future. i cannot thank Cardiff Media enough "
Web design encompasses many different website manufacturing and maintenance skills and disciplines. Web graphic design, interface design, authoring, including standardized code and proprietary software, user experience design, and search engine optimization are among the different areas of web design. Many people often work in teams that cover various aspects of the design process. Although some designers are going to cover all of them.
WOULD YOU LIKE TO DISCUSS YOUR PLANS
WITH US!
Fill out your details here and we will be in touch soon, there's  no obligation or hard sell, it is in our interest to get the correct solution for you!